Drury Healthcare Ltd involves and listens to service users, their families and representatives.  We promote an ethos of values which respect the diverse and cultural differences of our staff, service users and the community
We are a new and innovative care provider.  We aim to provide the highest quality of care to our service users which fully respects their needs, wishes and preferences. We strive to continually improve and develop the quality of our staff by robust recruitment with a focus on training and development.
Philosophy of service – Drury Healthcare Ltd seeks to maintain and promote the independence of the individual and regards itself as an enabling rather than a doing provider. We strive to deliver a tailored and individual service.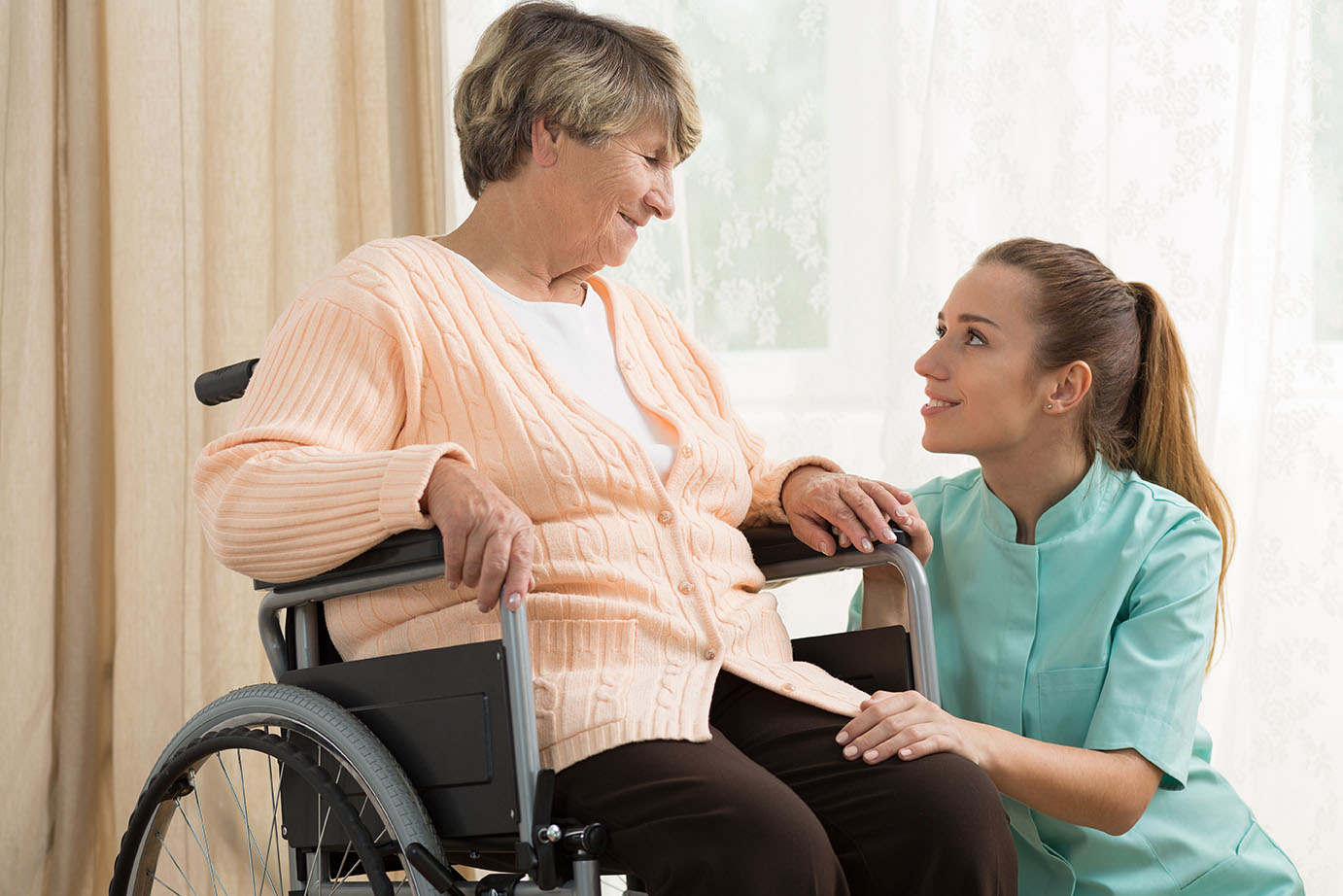 We're Here For You 24/7
We can deliver around the clock care with packages tailored to suit the needs of our clients.  We operate a 24/7 on call system to ensure we can effectively respond to any queries that arise.
Whether you require a 30 minute morning call, assistance to attend an activity within the community or support for all day and night Drury Healthcare are here to meet your needs.
Please visit our services page to learn more about what we can offer.